I popped into the local Flea Market a couple of weeks ago, and spotted a sealed bag full of VAM stuff.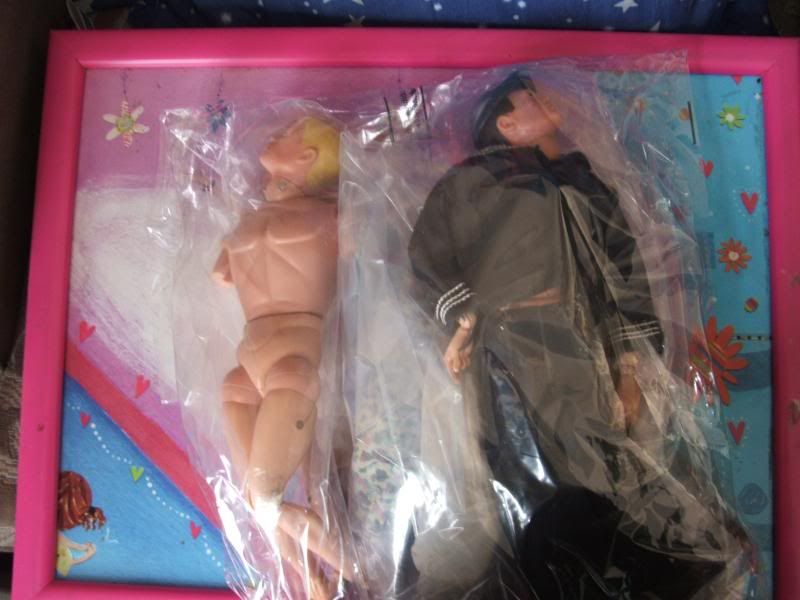 As I was looking, the stallholder told me that both the figures and all the kit was vintage - and said I could have the lot for a tenner!. Damn near snapped her hand off.
Both the figures are painted rivet jobs, suffering from a variety of stress cracks - some quite bad - but what the hey, at that price, I aint complaining!
The brown haired one has a stress crack in a place I`ve never seen before - on the side of his head.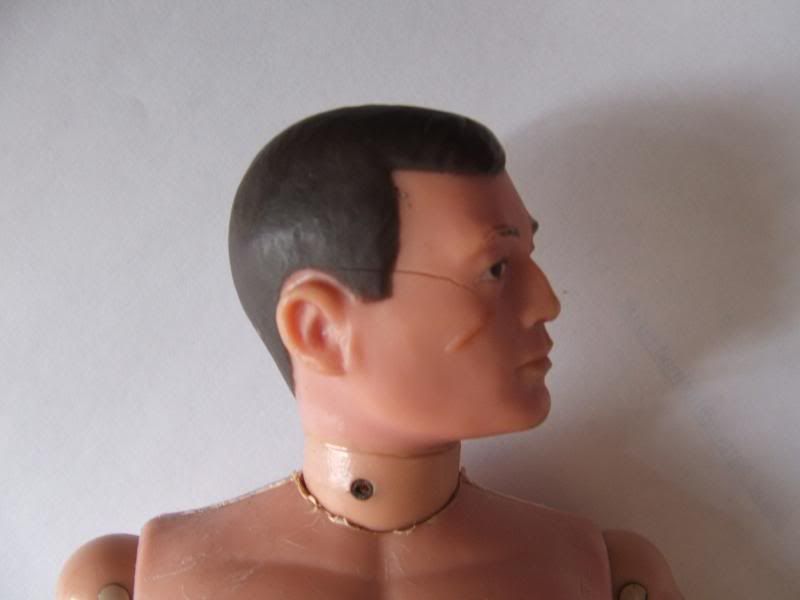 There was an interesting selection of kit included.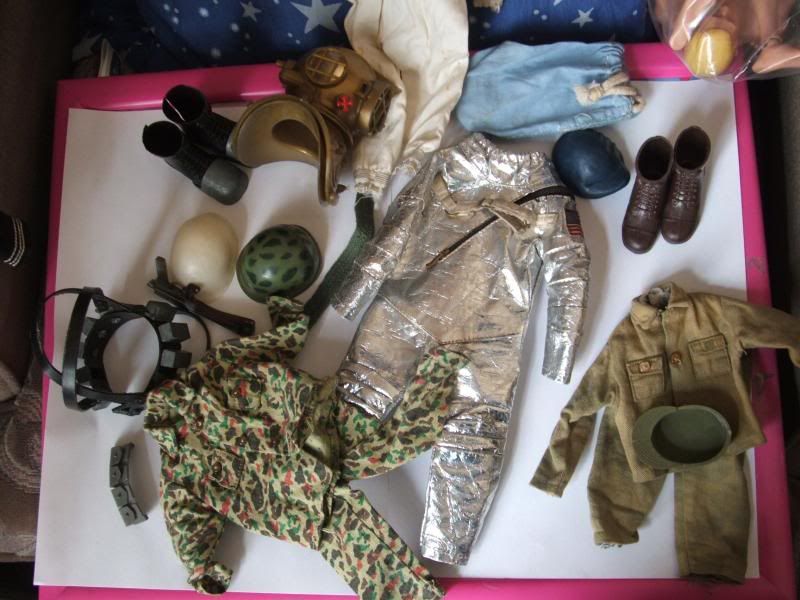 An interesting KO sailor uniform. The white stitching seems a bit ropey, but the buttons and pockets on the trousers seem surprisingly good - anyone have any ideas as to the origins?
A nice vintage KO camo set, including a helmet. Not Red Box, possibly Combat Johhny?
A set of vintage Army Fatigues, a bit faded and missing a couple of buttons, but the brown boots are in good shape!

There was also part of a DSD set. The boots are actually Red Box. The helmet is split and has been repaired (poorly) some time in the past.

There was also a 1st issue space siut, in quite reasonable condition. I`ll probably put this aside for a Cosmonaut bash.


There were also a couple of other odds-n-ends, a blue plastic beret sans badge, a broken HK smg, a soft plastic white helmet, a set of grey ammo pouches (like the 1st issue VAM ones. I have a few of these - are they Red Box?), and a green belt made from a material akin to a shoelace, and finally, a nice bit of Mum-Brand stuff - a sky blue kitbag...